Our Mission
Empowering Fitness Businesses to Promote Wellness, Successfully
At Plan2Play, our mission is to create technology that makes a real difference for fitness businesses. Our innovative solutions are designed so that wellness organizations can save time, simplify day-to-day operations, and foster valuable community. We're here to help fitness leaders carry the load of running a profitable business, while simultaneously empowering them to put their time and energy into what matters most: the health of their community.
Our Story
As Crossfitters and lifelong wellness-enthusiasts, we've experienced first hand the positive impact of well-run fitness communities. And we've also witnessed the challenges behind the scenes: gym turnover, frazzled management, disconnected community, and business needs that, despite the best of intentions, slip through the cracks.
CEO Louise Fahys, an accomplished software engineer, founded Plan2Play in Durham, North Carolina. Today, along with the entire Plan2Play team, she's working to connect fitness leaders with the technology they need to get past the hurdles of everyday business. We believe that together, we can create thriving wellness-focused communities that benefit the people behind them as much as the people within them.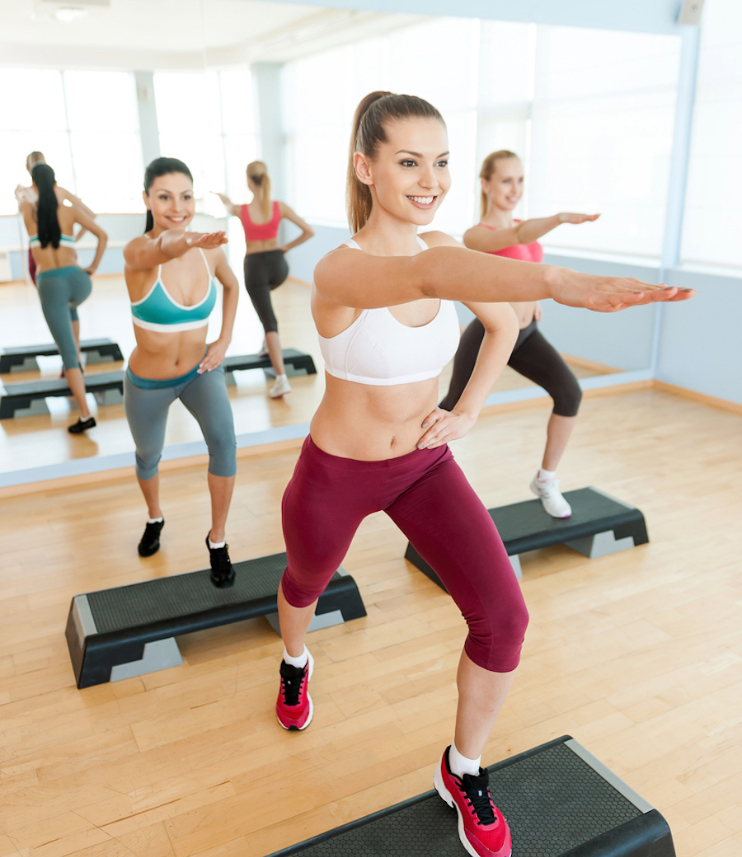 Testimonials
What Our Users Are Saying
"This app solves something I have always struggled with. While I consider myself…"

"This app is super easy to use and gives you the ability to quickly start connecting…"

"Easy to use. I quickly found people to play basketball with. Will be using it in the…"
Get The Latest News
Stay up to date. Signup for our newsletter to discover helpful articles, videos, industry news and all of the latest features.