ARC's Attract features are designed to help your business thrive, from marketing your services to winning over new members.
Showcase Your Business
Create a custom website that promotes and serves your fitness community, with one-on-one support from Plan2Play experts, there to guide you from draft to launch.
Maximize Your Outreach
Help people discover what's great about your business with targeted marketing campaigns that reach prospects, wherever they are.
Track, Assign, and Capture Leads
Make the most of every opportunity to convert with user-friendly data that helps your staff personalize interactions and turn leads into members.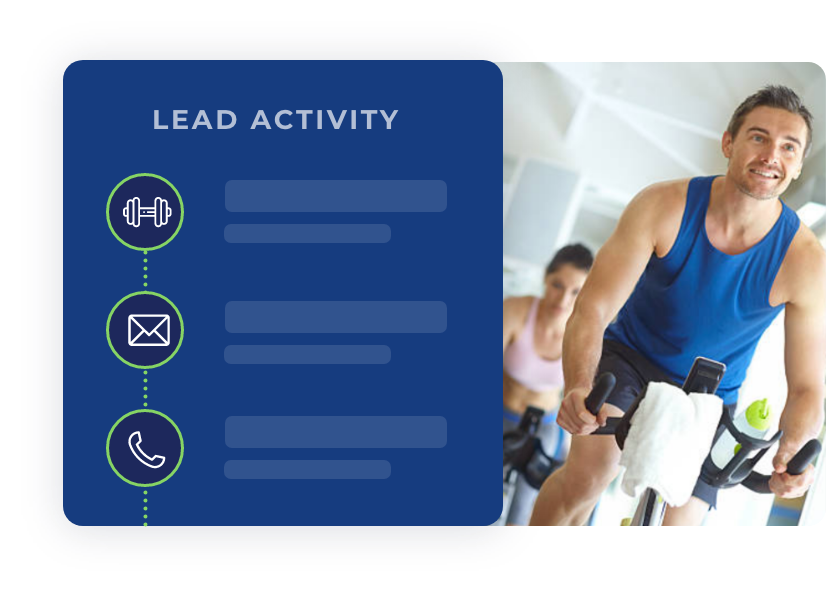 Put Your Data to Work
Gain insight into what's working well and what needs improvement with up-to-the-minute reports that empower you to understand every aspect of your business.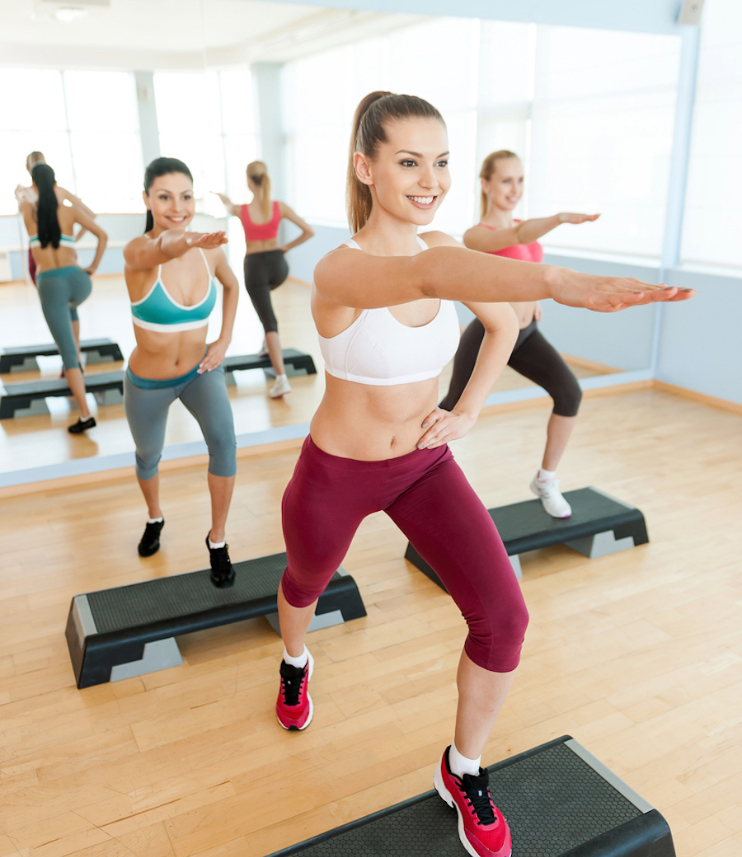 Testimonials
Fitness Entrepreneurs Are Thriving With ARC
"This app solves something I have always struggled with. While I consider myself…"
"This app is super easy to use and gives you the ability to quickly start connecting…"
"Easy to use. I quickly found people to play basketball with. Will be using it in the…"
Get The Latest News
Stay up to date. Signup for our newsletter to discover helpful articles, videos, industry news and all of the latest features.
"*" indicates required fields