Consider Everything Managed
ARC's Run features are designed to help you stay on top of everything that's important to your business, from scheduling classes and managing staff to keeping records and communicating with members.
Collaborate With Your Team
Plan ahead, send messages, assign to-dos, and rally your team around what's most important: doing good business.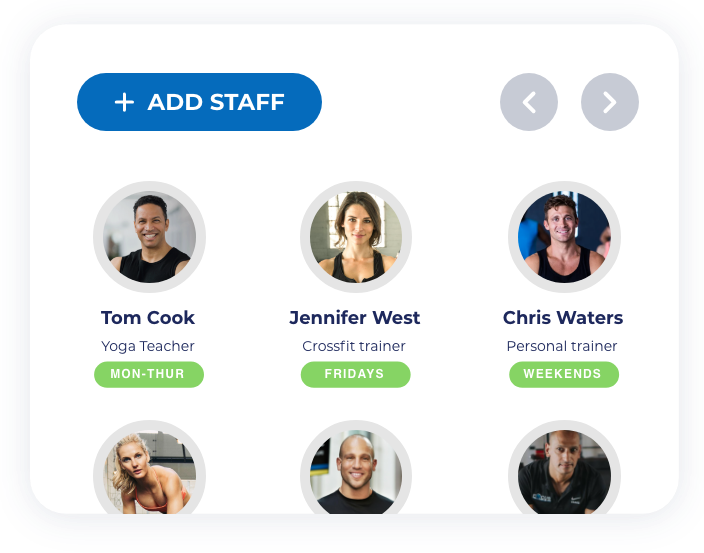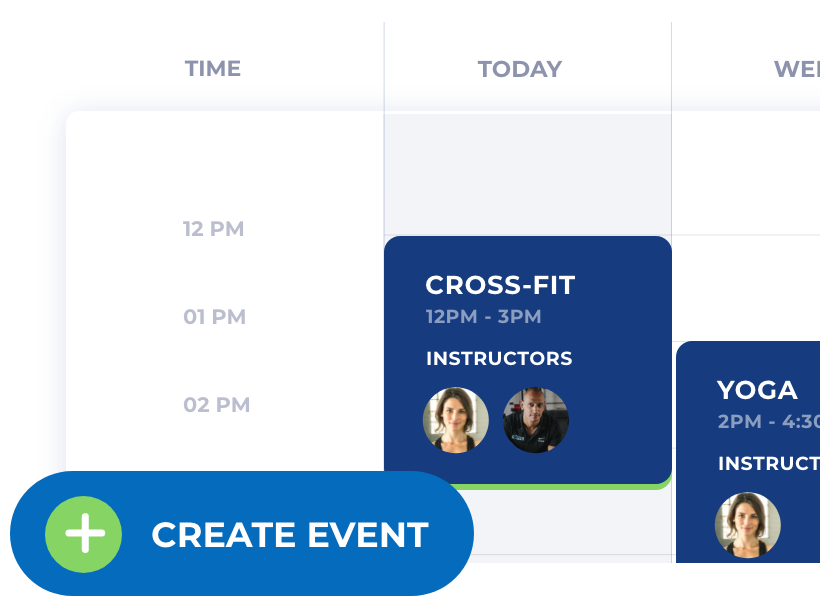 Create and Sync Schedules
Keep schedules up-to-date and in-sync by coordinating with everyone, all in one place.
Know What's up With Your Members
Foster meaningful member relationships with easy access to client info and an ongoing track record of every interaction.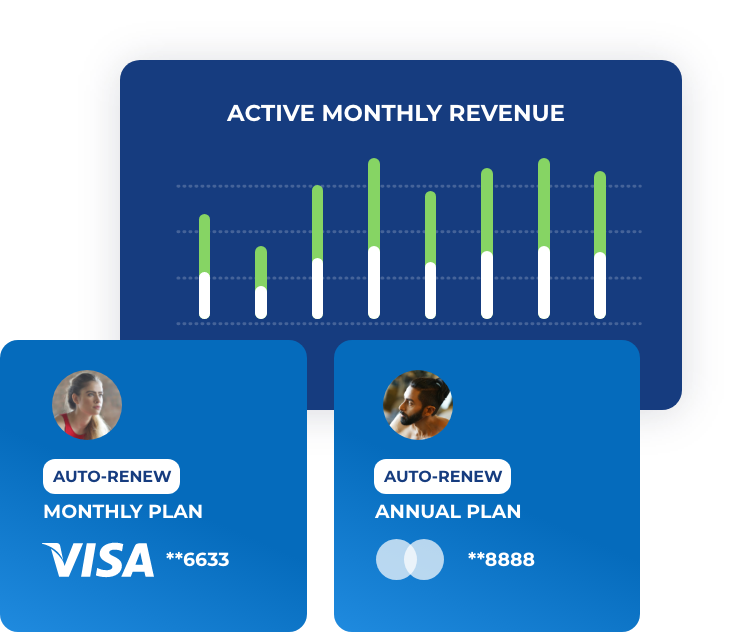 Bill and Process Payments
Gain insight into what's working well and what needs improvement with up-to-the-minute reports that empower you to understand every aspect of your business.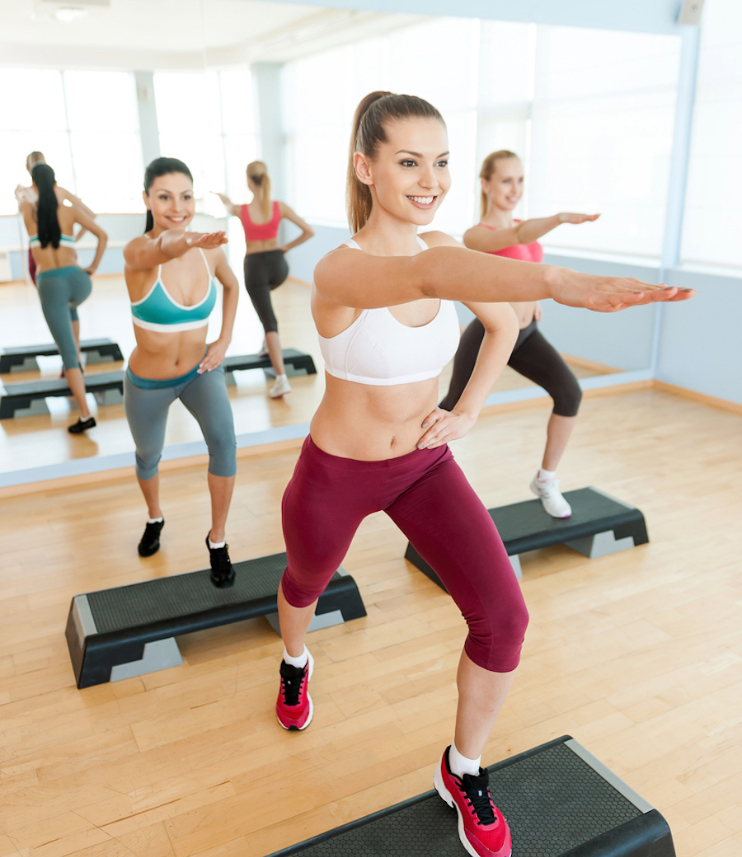 Testimonials
Fitness Entrepreneurs Are Thriving With ARC
"This app solves something I have always struggled with. While I consider myself…"
"This app is super easy to use and gives you the ability to quickly start connecting…"
"Easy to use. I quickly found people to play basketball with. Will be using it in the…"
Get The Latest News
Stay up to date. Signup for our newsletter to discover helpful articles, videos, industry news and all of the latest features.
"*" indicates required fields